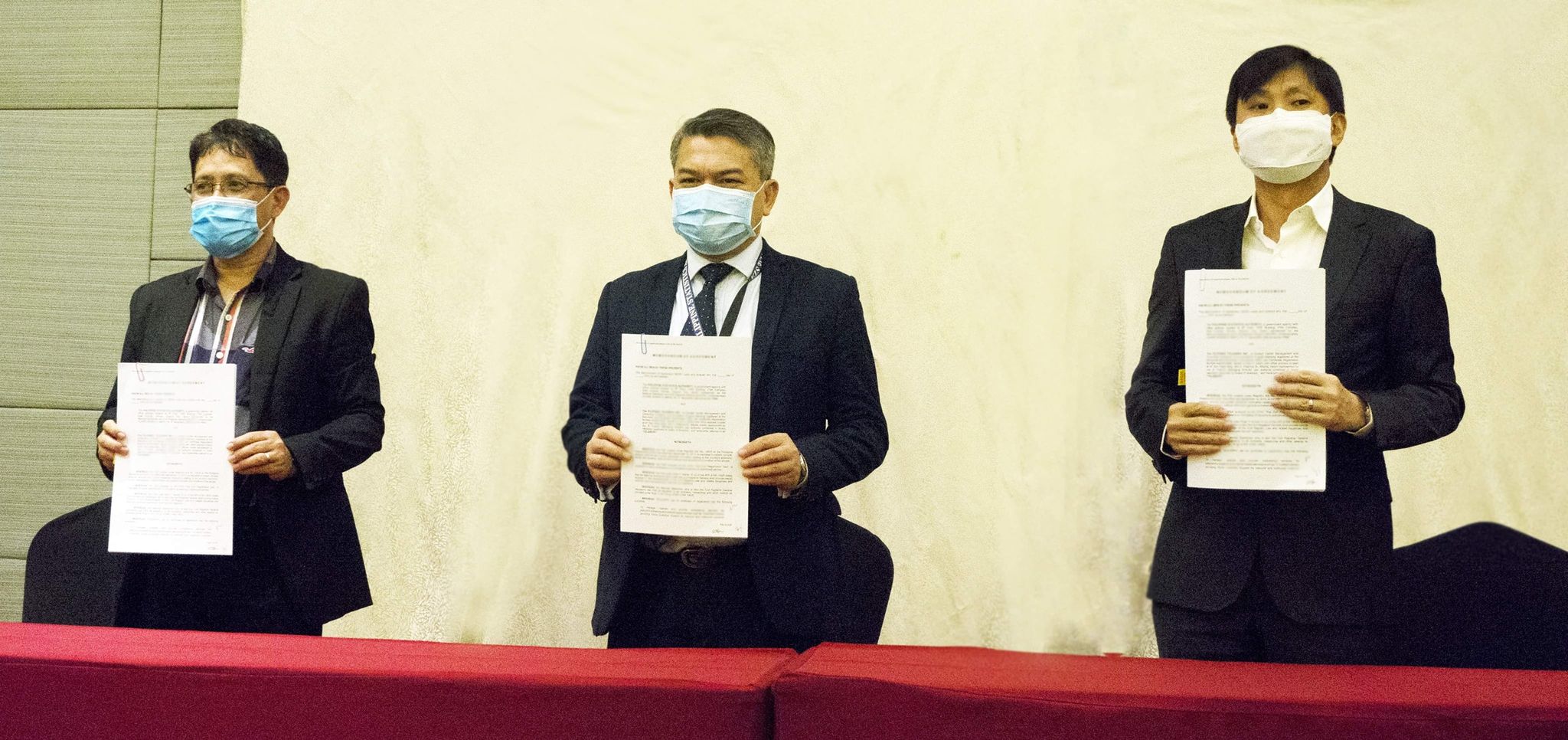 The Philippine Statistics Authority (PSA) and Pilipinas Teleserv, Inc. (PTI) signed the Memorandum of Agreement for the activation of the PSAHelpline.ph (formerly NSO Helpline Plus) as an alternative channel for PSA clients in securing copies of civil registry documents such as Certificate of Live Birth (COLB), Certificate of Marriage (COM), and Certificate of No Marriage (CENOMAR).
Under the terms of agreement, Pilipinas Teleserv, through its online platform PSAHelpline.ph, shall handle the order-taking, payment acceptance, and delivery of PSA documents requested by the public through its website. The service shall be supported by a contact center facility where clients can call or email their questions and concerns.
Further to the agreement, the operation of PSAHelpline.ph shall be aligned with the implementing rules and regulations of the RA 1073 or the Data Privacy Act of 2012. Both parties ensure that the processed document's data is protected and is delivered only to the rightful owner.
Pilipinas Teleserv has been a strategic solutions partner of PSA since 2000. Through Teleserv's novel solutions, the public was provided with an option to secure their PSA documents through online ordering and nationwide delivery.
PSA was represented by National Statistician and Civil Registrar General, USEC Claire Dennis S. Mapa while PilipinasTeleserv was represented by Managing Director, Mr. Jun S. Yupitun. The contract signing was done in the presence of Atty. Maqtahar L. Manulon, Deputy National Statistician for Civil Registration and Central Support Services and PilipinasTeleserv's Director for Admin and Finance, Mr. Jeffrey Villanueva.
The signing was held at the Luxent Hotel in Quezon City on December 14, 2020.